Our accounting administrations are focused on lessening the money and bookkeeping expenses of our customers by methods for helping them with their administration, bookkeeping, and assessment preparation needs.
We offer the best Finance and Accounting services to boost your business growth.
Our accounting administrations are focused at lessening the money and bookkeeping expenses of our customers by methods for helping them with their administration, bookkeeping and assessment preparing needs.
ArcPoint's altered and master on-line accounting contributions cowl the whole extent of accounting and customers have the adaptability to select what they require. We work similarly as clients' virtual lower back work environment for all their accounting and bookkeeping stir directly from set-up, guide, upkeep and consultancy with bookkeeping.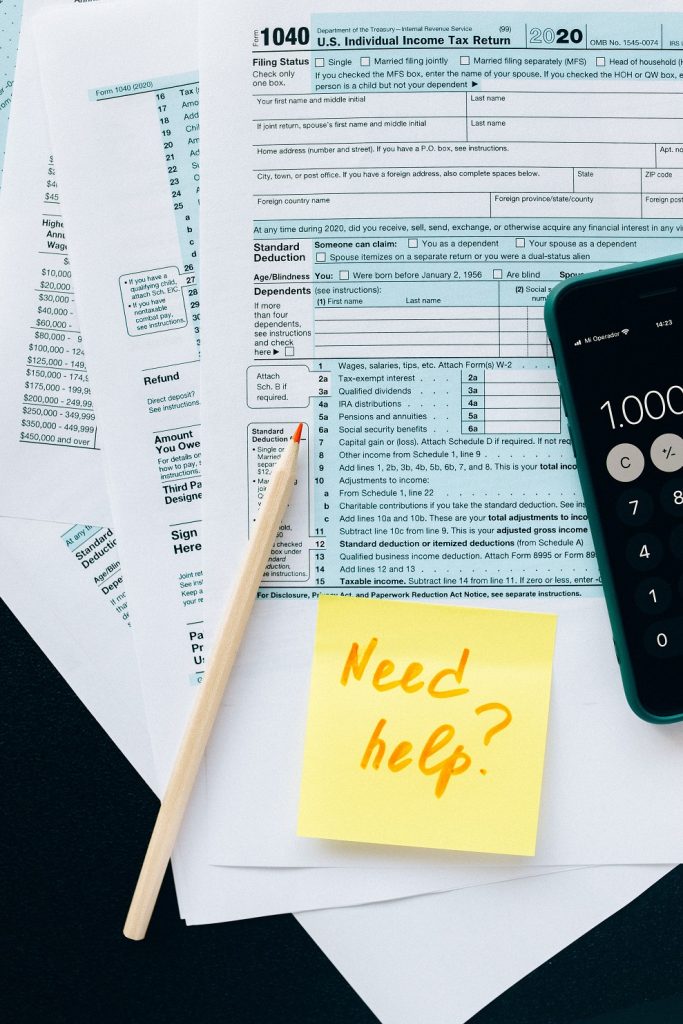 In present-day testing business conditions, progressively organizations are re-appropriating their bookkeeping contributions necessities to proficient bearers. A re-appropriating assistant like ArcPoint Global can convey prevalent outcomes and diminishing charges, simultaneously allowing you to consider fortifying your acknowledgment business venture districts.
ArcPoint Worldwide offers a colossal scope of bookkeeping contributions to ensure that you have charge-prepared budget reports when you need them the most.
Payroll Processing Services
At ArcPoint GlobalPakistan, we offer gifted excessive quality payroll services. Our services span end-to-give up payroll accounting, tax management and reporting services.  Take gain of our knowledge and lighten recurring administrative responsibilities by way of partnering with us.
Lessen charges and increase earnings – outsourcing payroll offerings to ArcPoint Global will reduce running charges by up to 50%. Our comprehensive provider offers you get right of entry to a handy and reliable payroll technique.
Grow Your Business with the Best IT Staff Augmentation Services
Having the right team with leading skills and expertise is crucial to making your IT investment pay off and deliver sustained value. Arcpoint Global helps organizations add technology talents and knowledge leadership that are just right for any job.
Companies that choose Arcpoint Global for their staff augmentation needs have access to a full range of operational and strategic benefits:
Scale their team quickly and on-demand
Close a skills gap with an experienced professional
Maximize return on investment (ROI) with substantial cost savings
Flexible hiring
Add talent resources only for as long as needed
Use resources more efficiently for enhanced value
Resources availability to work on their time zone
Our IT staffing and staff augmentation services provide the speed, skills, and flexibility needed to add value to your team. Whether you need to jump-start a specific project or scale quickly to meet new goals for growth, Arcpoint Global can help your organization compete in the 21st-century technology marketplace.
We're comfortable providing an infusion of superbly trained and experienced talents at any phase of your process. Whether you're early in initiation and development, working on prototyping and testing, or underway with launch and performance tracking, we can bolster your team with added capabilities and build value for your organization.
Benefits of IT Staff Augmentation
Affordability
IT staff augmentation can be surprisingly affordable.
Focus
Let our IT specialists handle things while you focus on running your business.
Crucial Expertise
Get access to IT talent unavailable in your geographic area.
Scalability
IT staffing needs aren't static. We give you the scalability you need at all times.
How Staff Augmentation can Uplift Your Business?
1- Achieve higher productivity levels 
2- Gain access to a wide talent pool of highly skilled and qualified professionals 
3- Reduce costs related to human resources management
4- Integrate teams through IT Staff Augmentation 
5- Improve the overall efficiency of the project
6- Meet ever-changing customer requirements
7- Get better control over project management 
8- Deliver Your Project on Time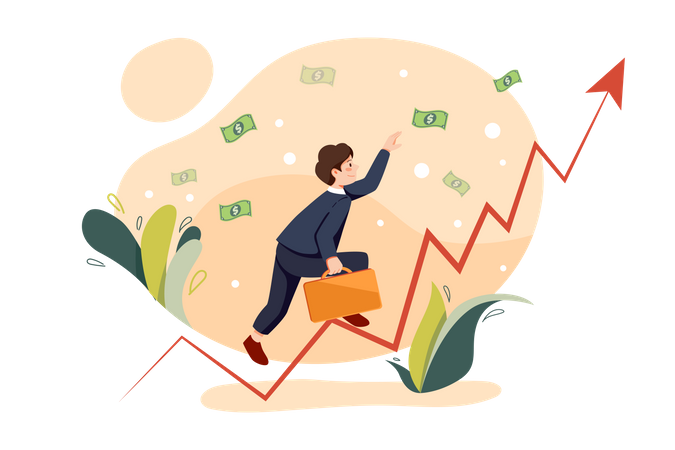 Our Staff Augmentation Process
1 – Identification of Project Requirements
The client provides us with:
1. Desired skills
2. Expertise
3. Qualifications
4. Job Requirements
5. Number of employees
3 – Training of Resource
We train the selected staff according to their role. In addition to basic training, remote teams are also given product-specific training through product-based training manuals provided by the clients highlighting complete information about their products and services.
2 – Selection of Resources
We hunt & shortlist the most qualified candidates from a wide talent pool of highly skilled IT professionals and interview them. Finally, we hire the most suitable ones to work remotely on our office.
4 – Staff Integration
Newly recruited remote staff are integrated with the client's in-house teams to help them understand the work preferences. Besides, it also helps them understand the organizational culture and contribute to organizational growth.
1942 Broadway St, STE 314C, Boulder, CO, 80302